Papa's House: A Walk In The Park
Wednesday, January 12, 2005 9:01:01 AM
Okay, it wasn't really a walk in the park; perhaps "romp" would be more accurate.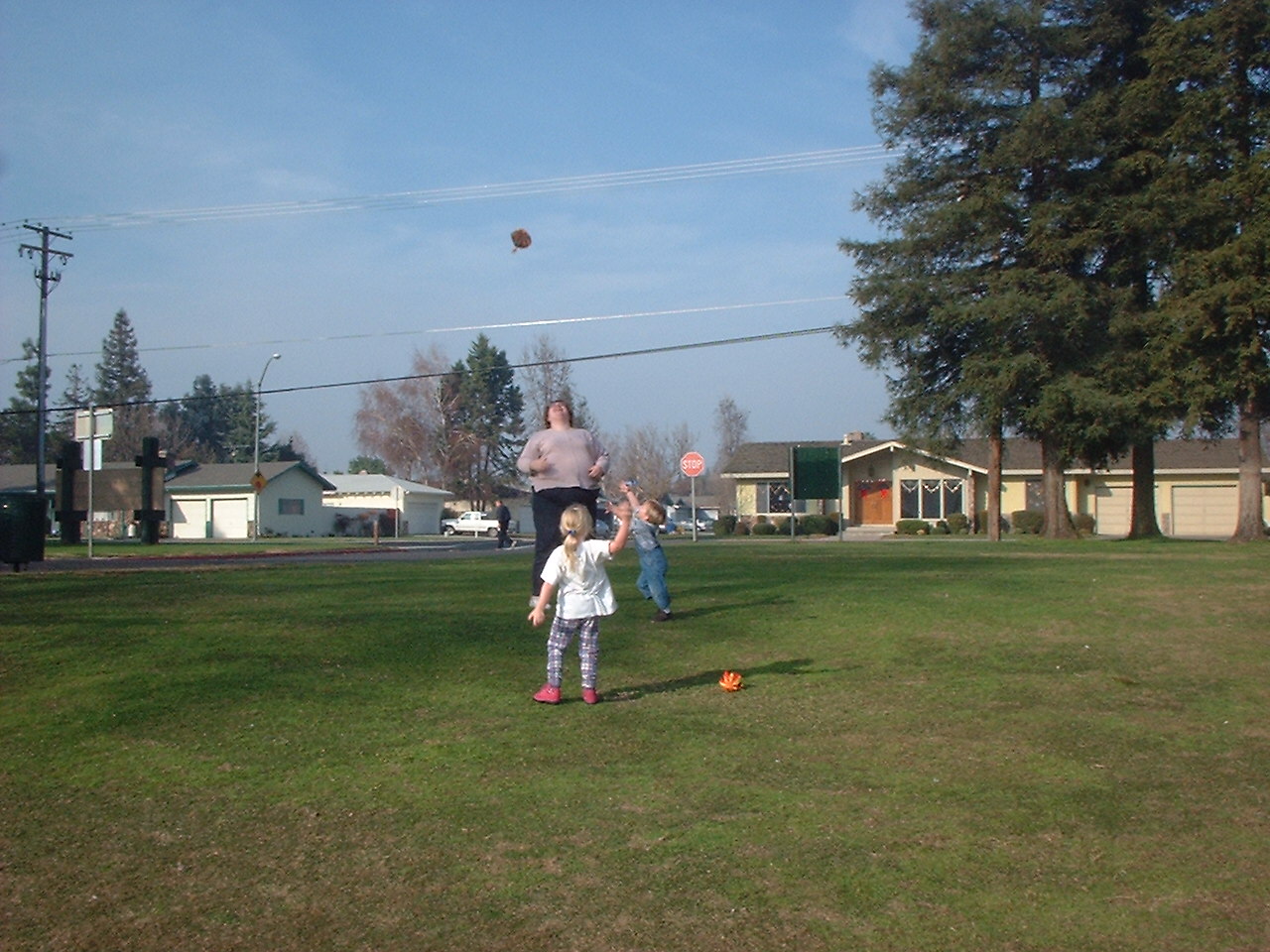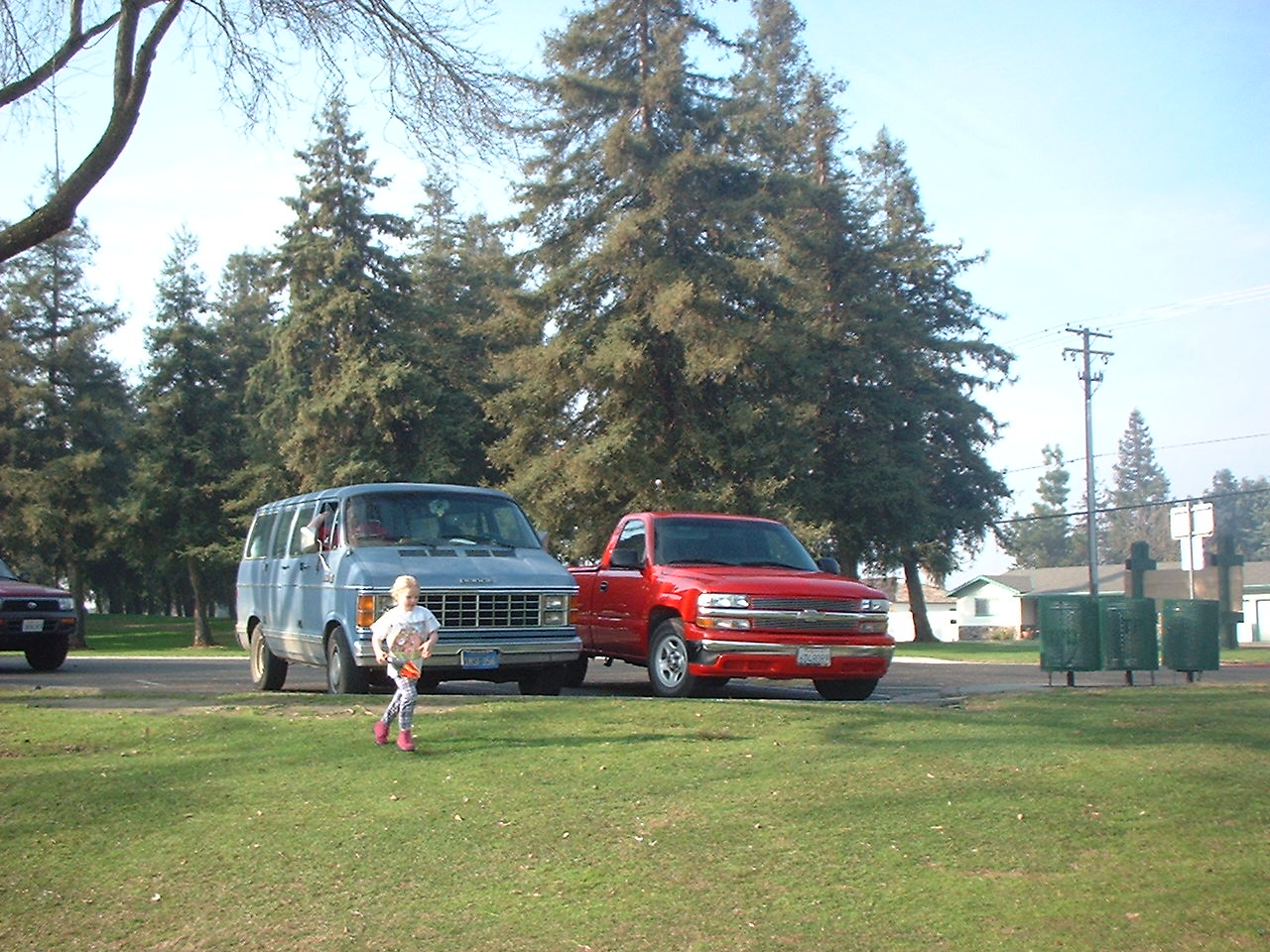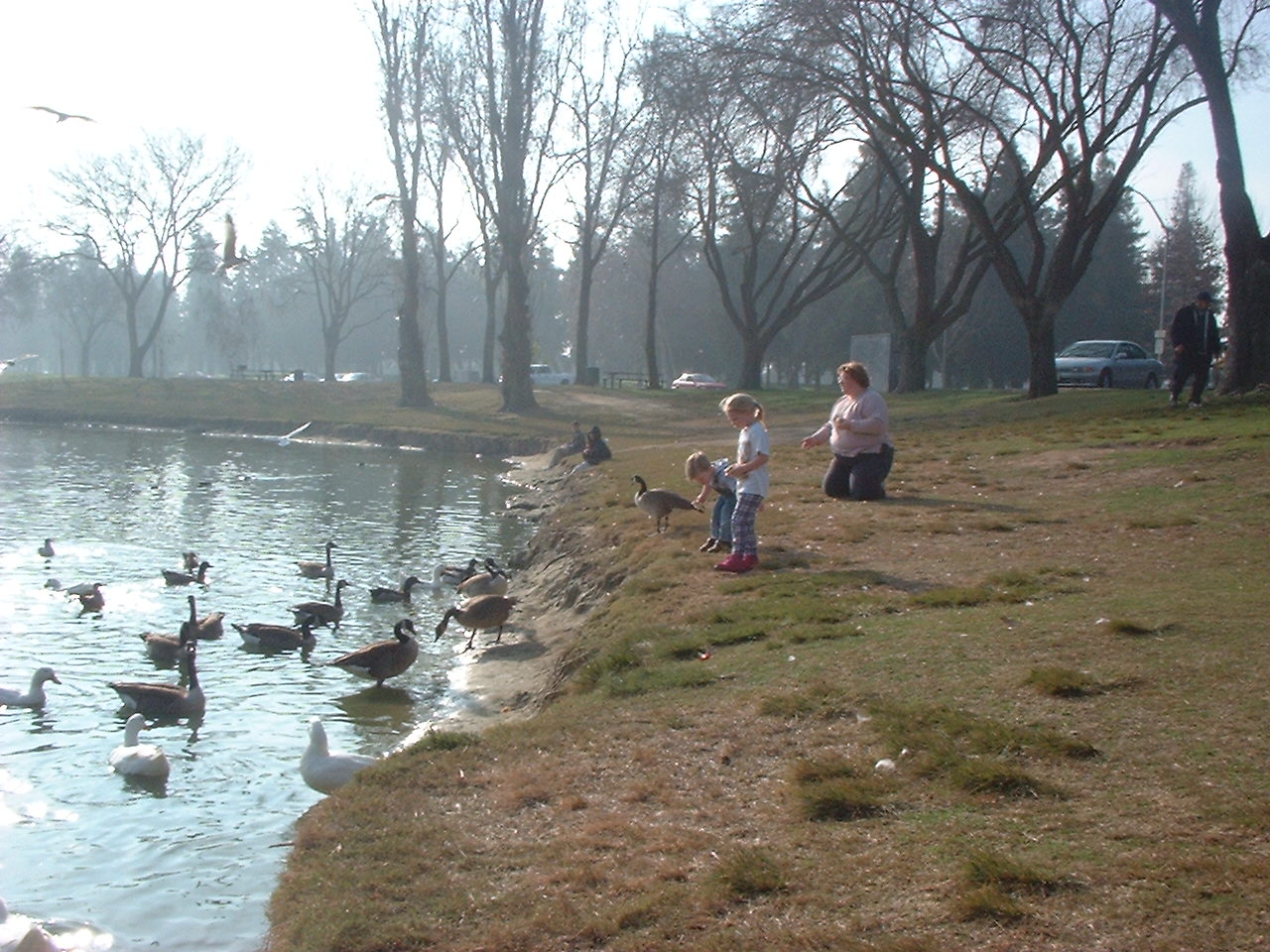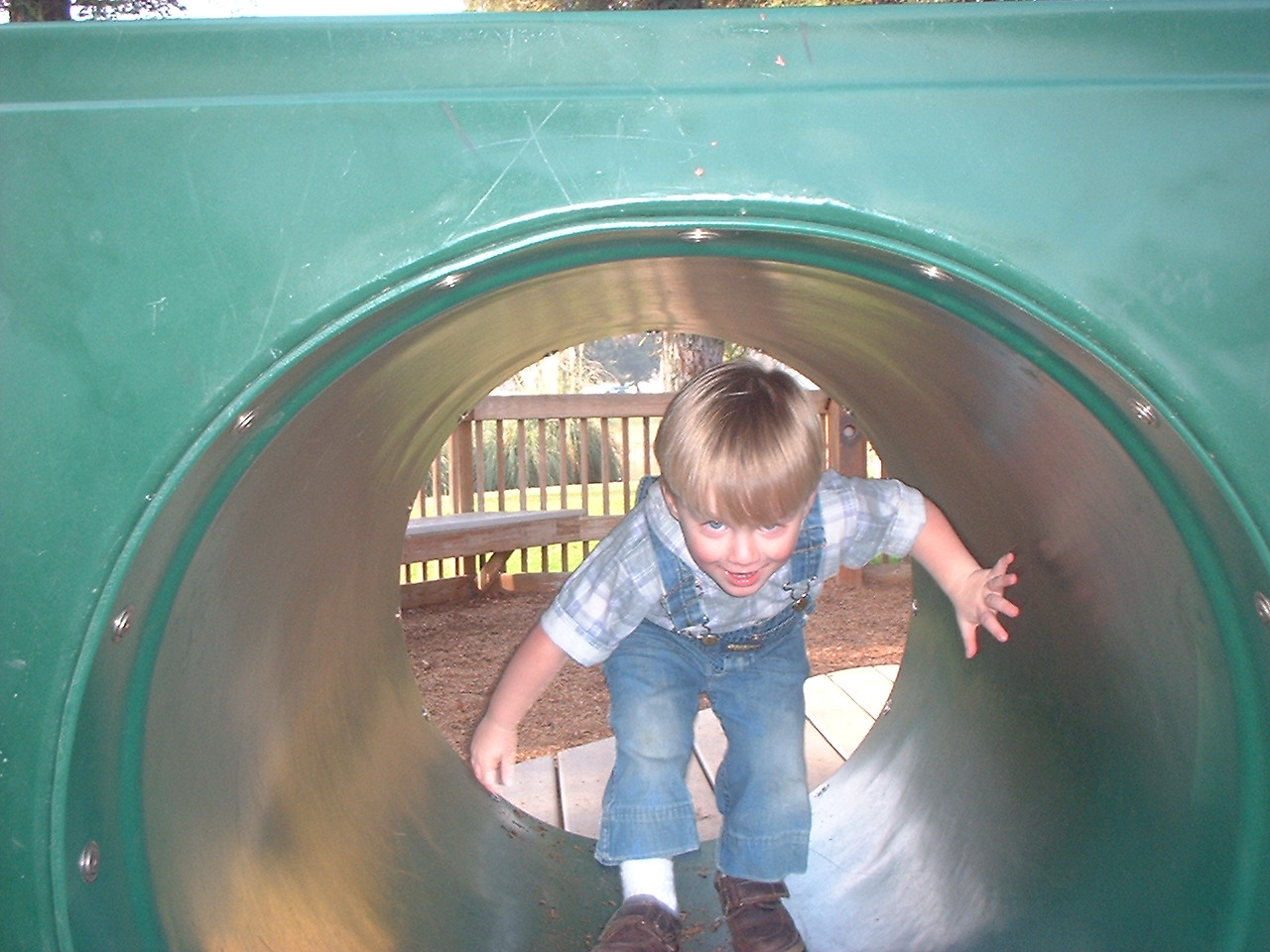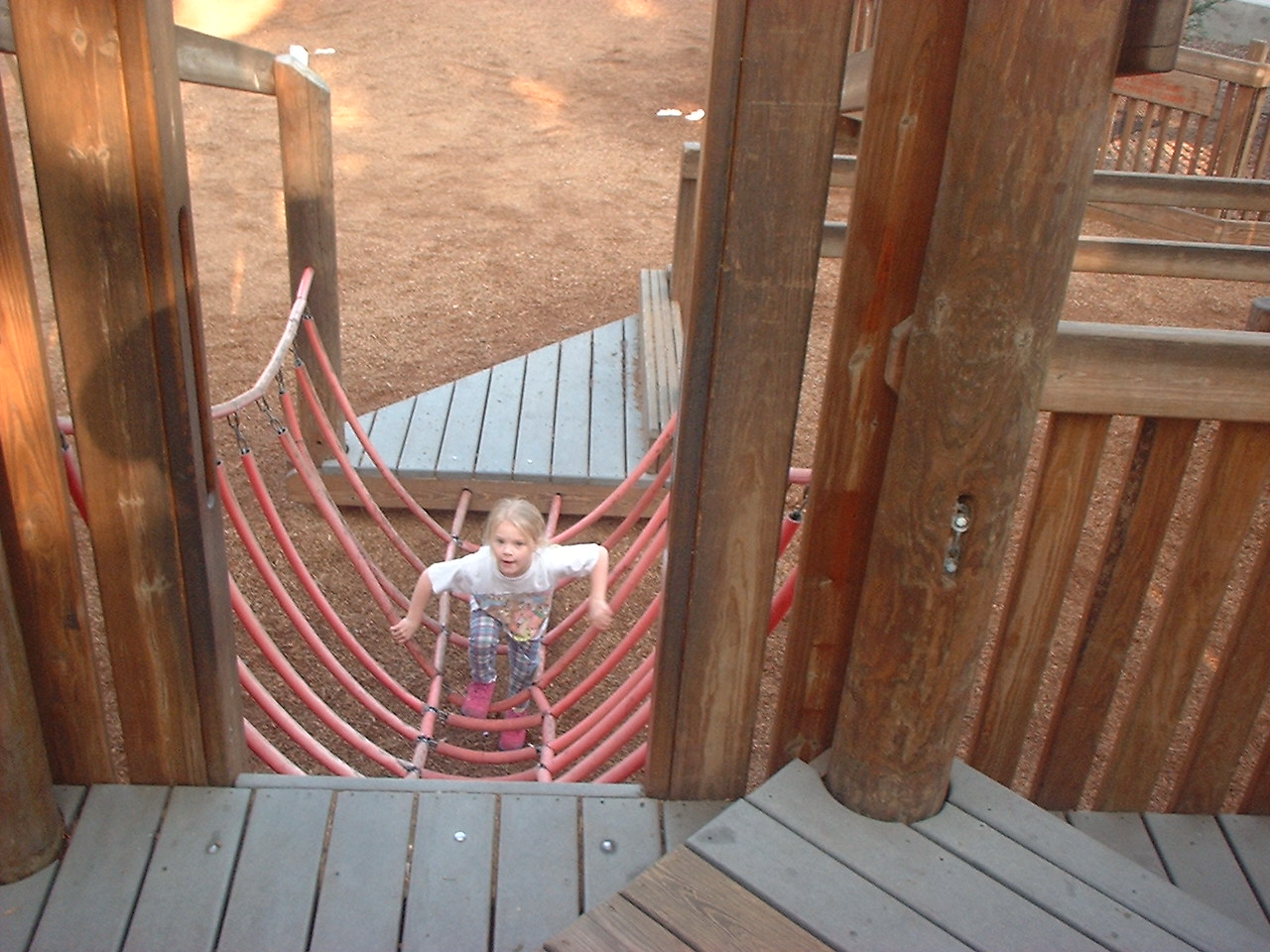 More pictures at http://www.flickr.com/photos/jdcard/
In the afternoon of December 31, 2000 Kaylee and Micah took Jamie, Carol and I to Donnelly Park. Jamie supervised the feeding of the ducks and the running, bouncing, climbing, swinging, crawling, and jumping expedition through the playground, while I took several dozen photos.
Donnely Park
Carol watched from the van, and I suspect Noah was at school.
📧Comment on this post (via e-mail)
📅 c: 2005-01-12 09:01 ✏️ e:
tags: #family #childhood #fun